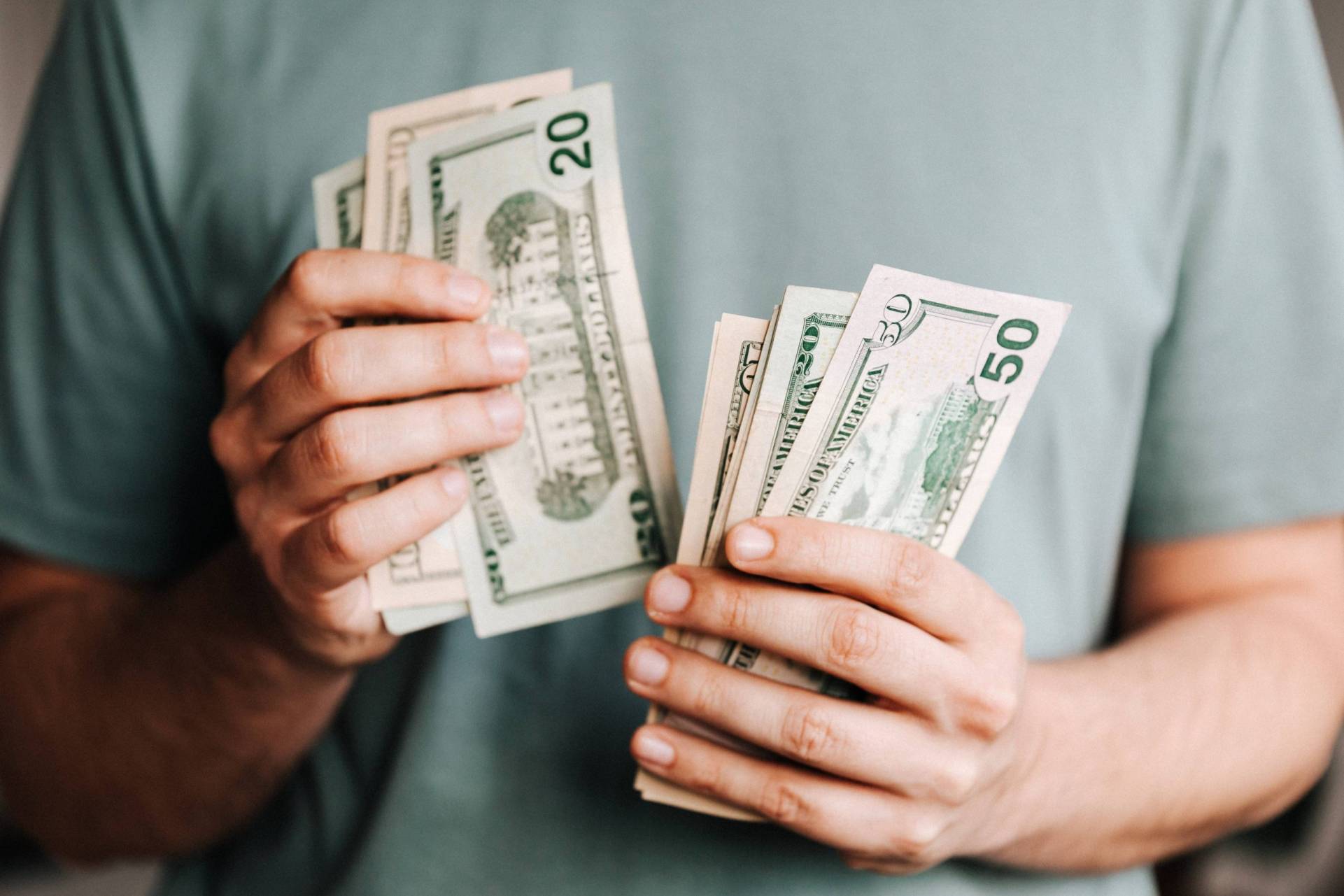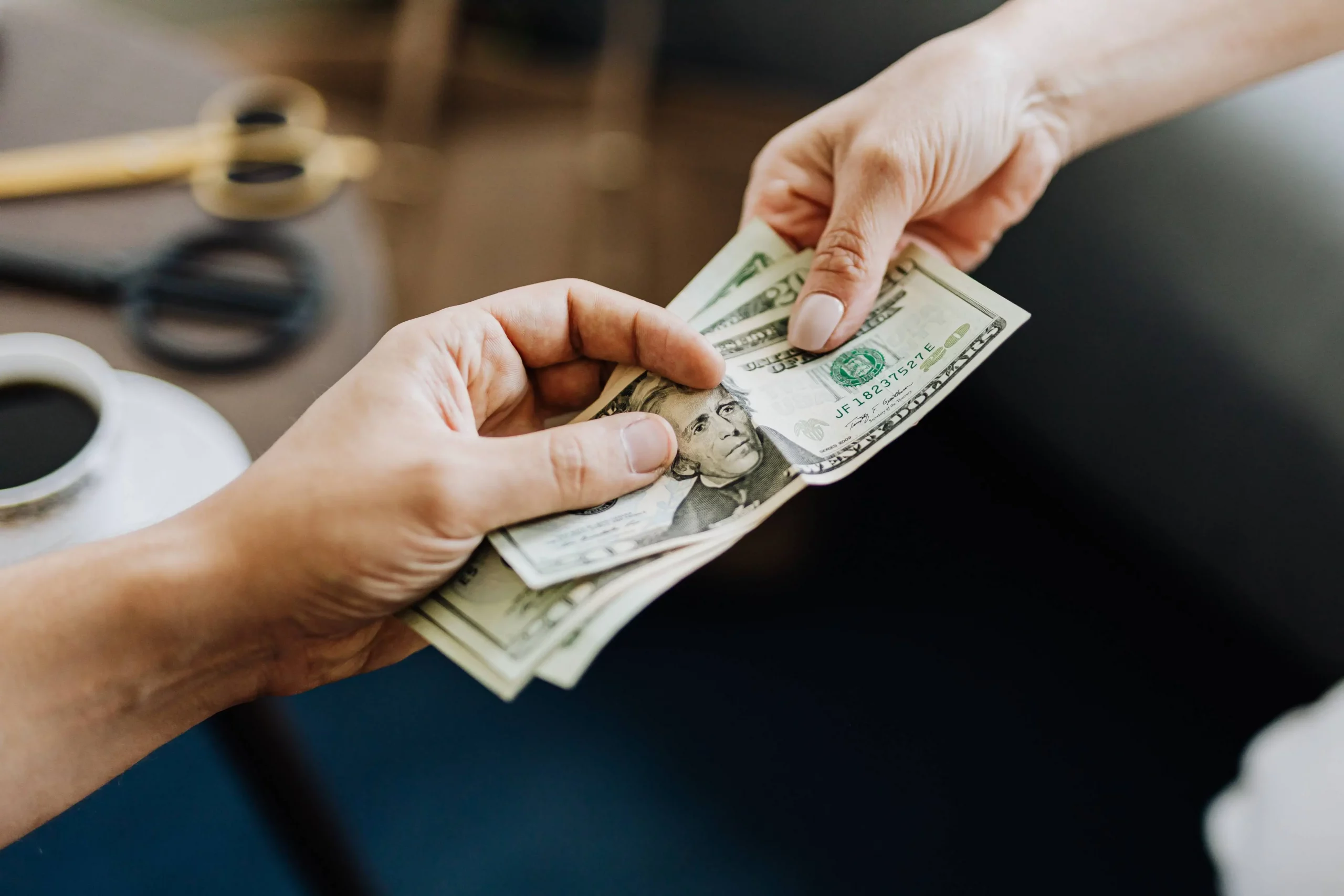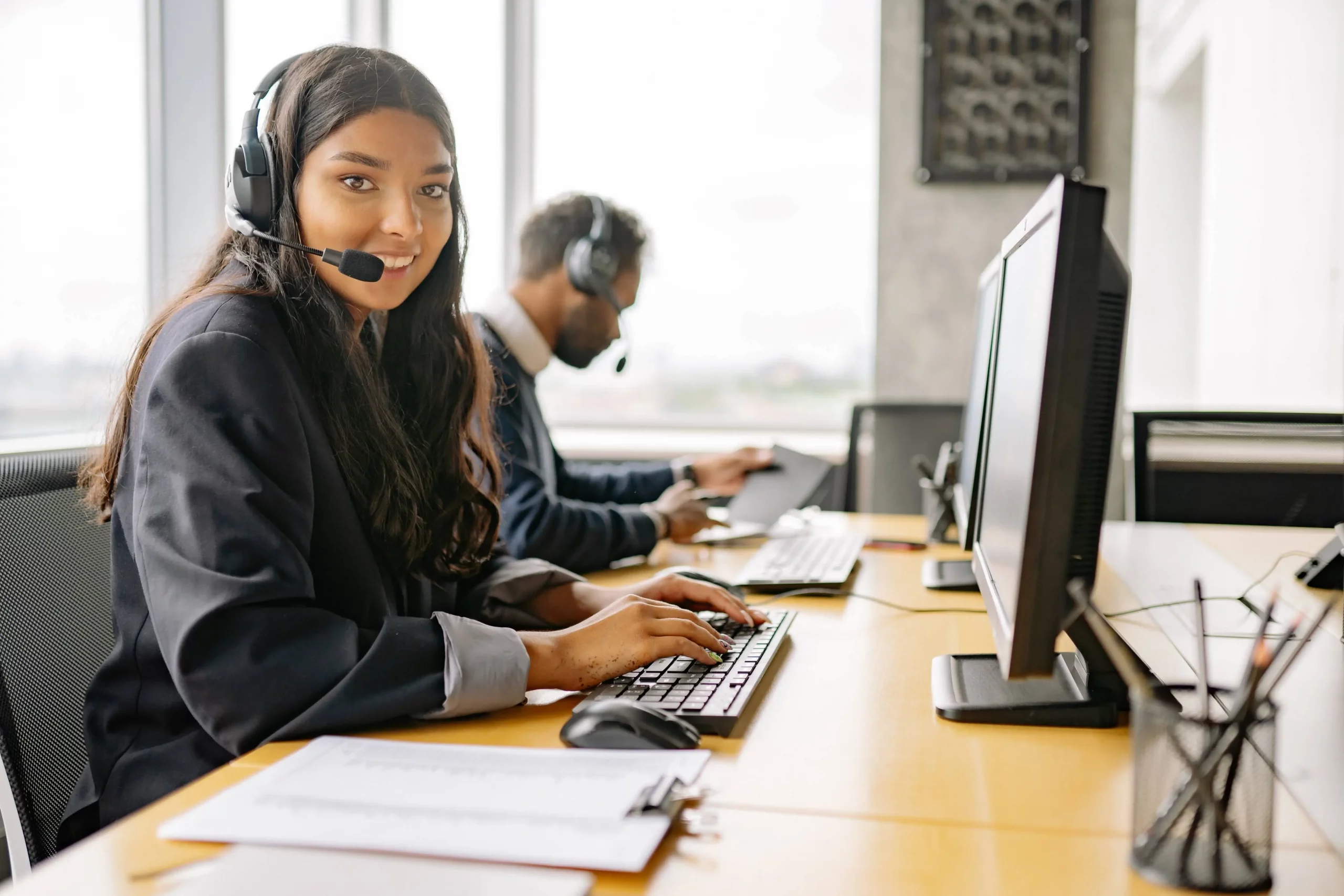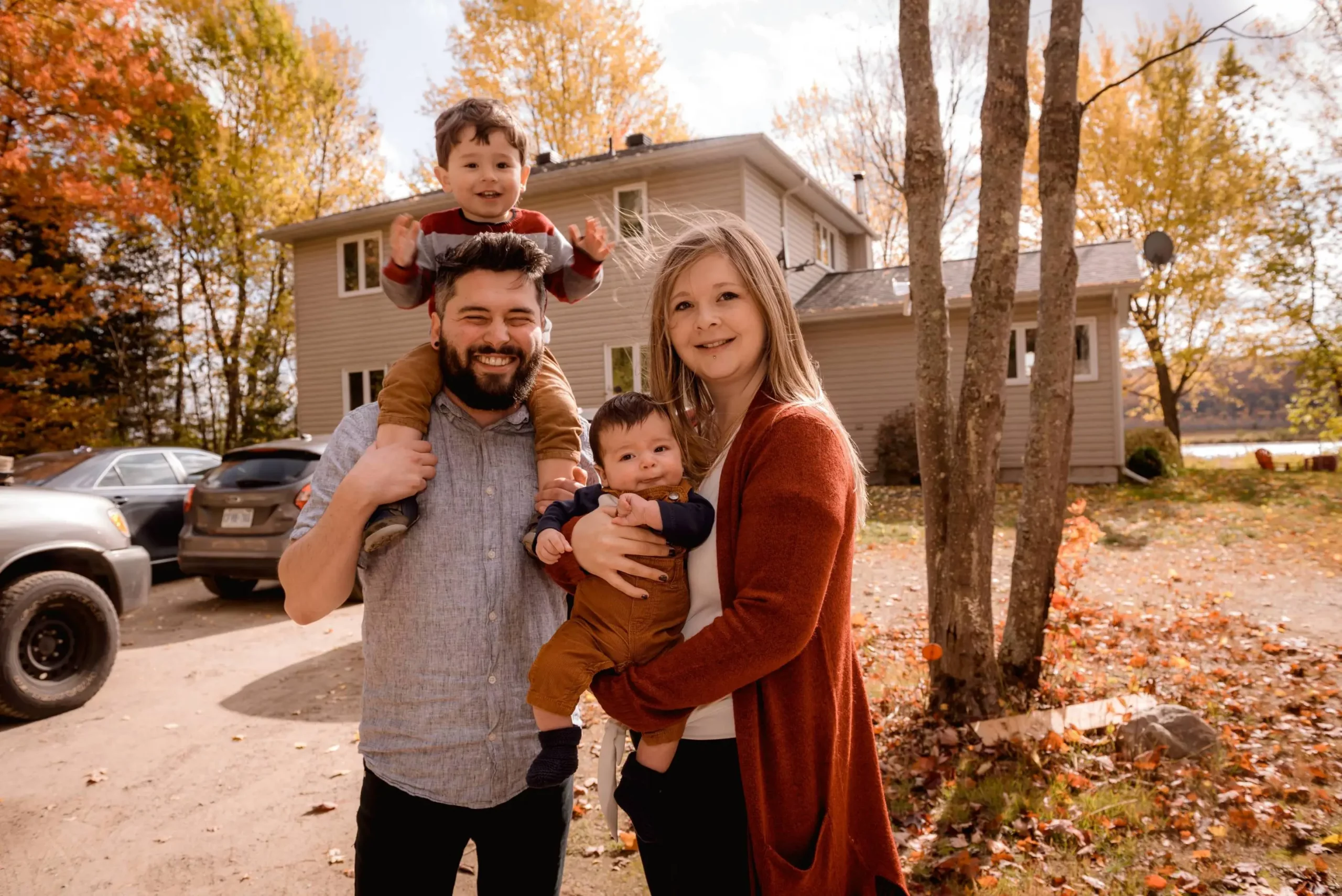 Full 1
Flexible & Fast
Business Loans

Full 2
Up to $50,000
Business Expenses

Full 3
Financial Assistance
For Entrepreneurs

Full 3
Up to $10,000
For Home Repair


DOLLARS FUNDED THROUGH US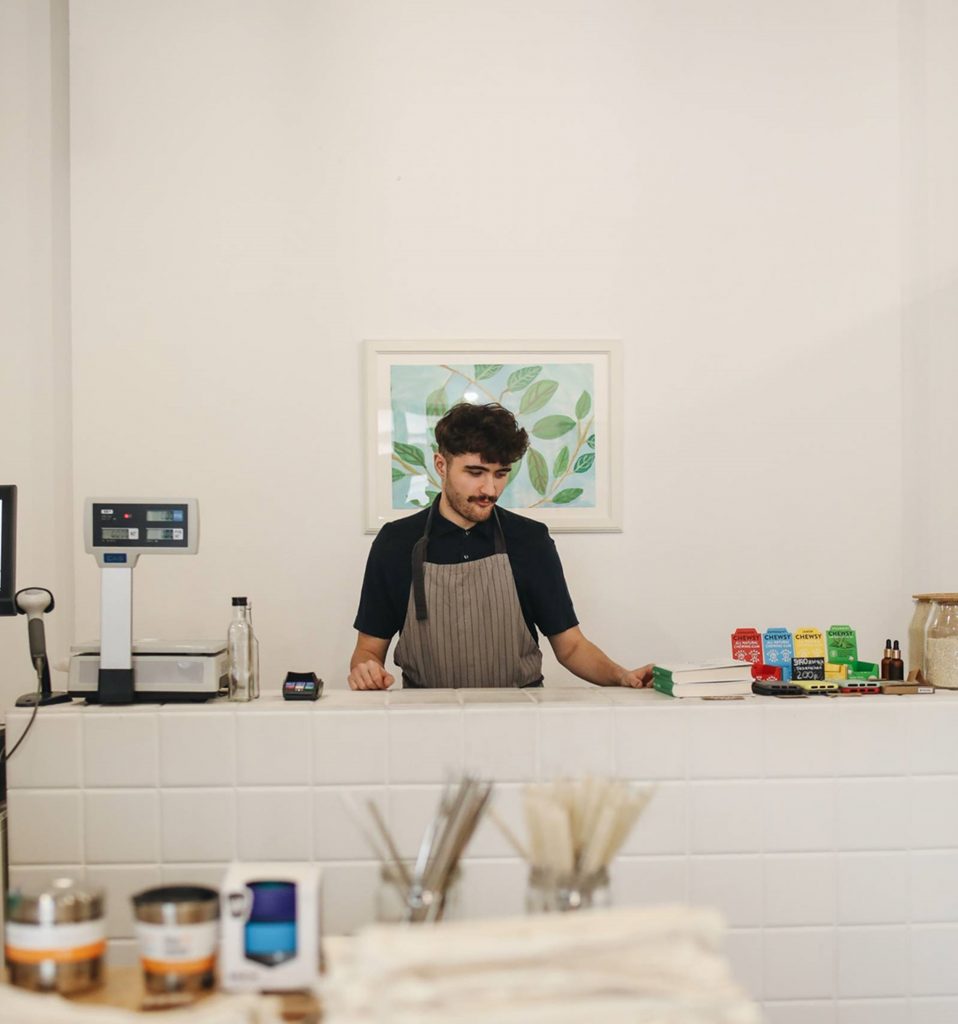 Small Business Loans For Startup Costs
The Small Business Loan program is designed to provide access to capital to Georgia businesses with less than 500 employees in both urban and rural locations. Not-for-profit organizations qualify. Projects must create job opportunities in lower income, minority, and other underserved communities. Businesses served include those owned by women and minorities.
Small Business Development Services
CDFI are loan funds available to serve low-income people & communities lacking credit and/or assets.
This program helps young people ages 16-24 years old to complete their high school education, attain a GED certification
We manage and operates 103 single family affordable housing rental units in both Dooly and Crisp County.
The Housing Counseling Program provides first-time home-buyer classes and individual counseling sessions.
We will do our best to get you approved for the funds you need.
Is a Micro Loan Right For You?
The Micro Loan Program funds small business in rural areas, including start-ups. A Micro Loan can provide up to 75% of the total project cost, and the remaining 25% must be from non-federal funds. Eligible businesses have ten or less full time equivalent employees. Agricultural producers and not-for-profits are eligible borrowers. The Micro Loan Program includes technical assistance to give the borrower the best opportunity for success. Southwest GA United staff members have regular, frequent interactions with its clients. The Micro Loan Program has enabled many new business start-ups and existing business expansions that otherwise would not exist.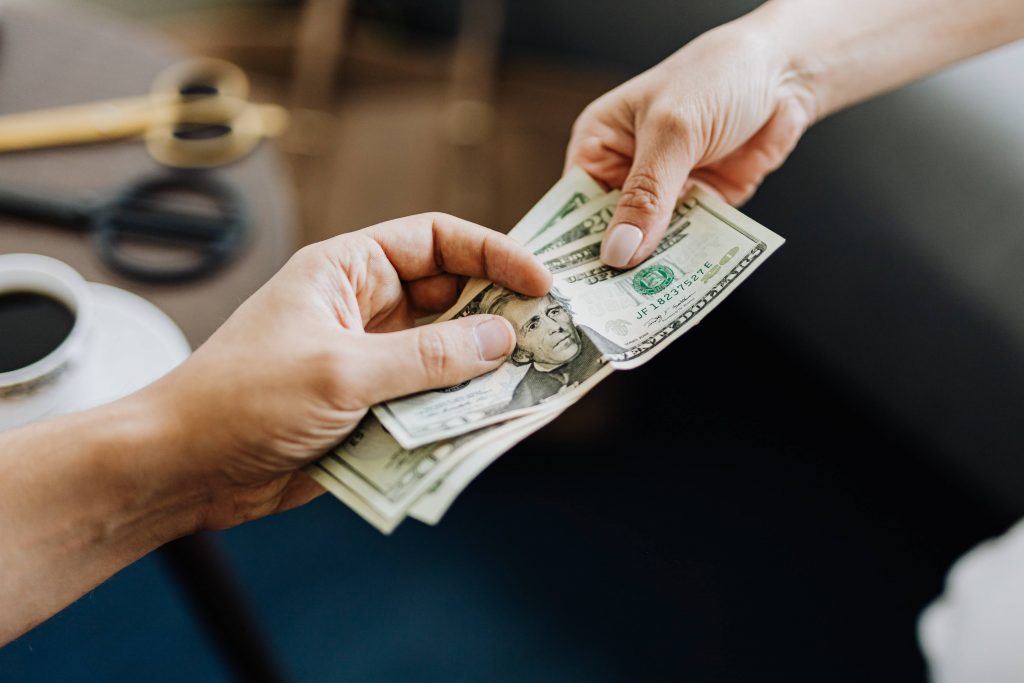 If you would like a free quote. Please give us a call or complete an email request. We will follow up with you withing 24-hrs.
Once your application is submitted, we will work expeditiously to get your approved.
Let us know your goals and objectives for your business so that we can provide you with the best program options.
No cost or obligation to draw funds. Find the best program for you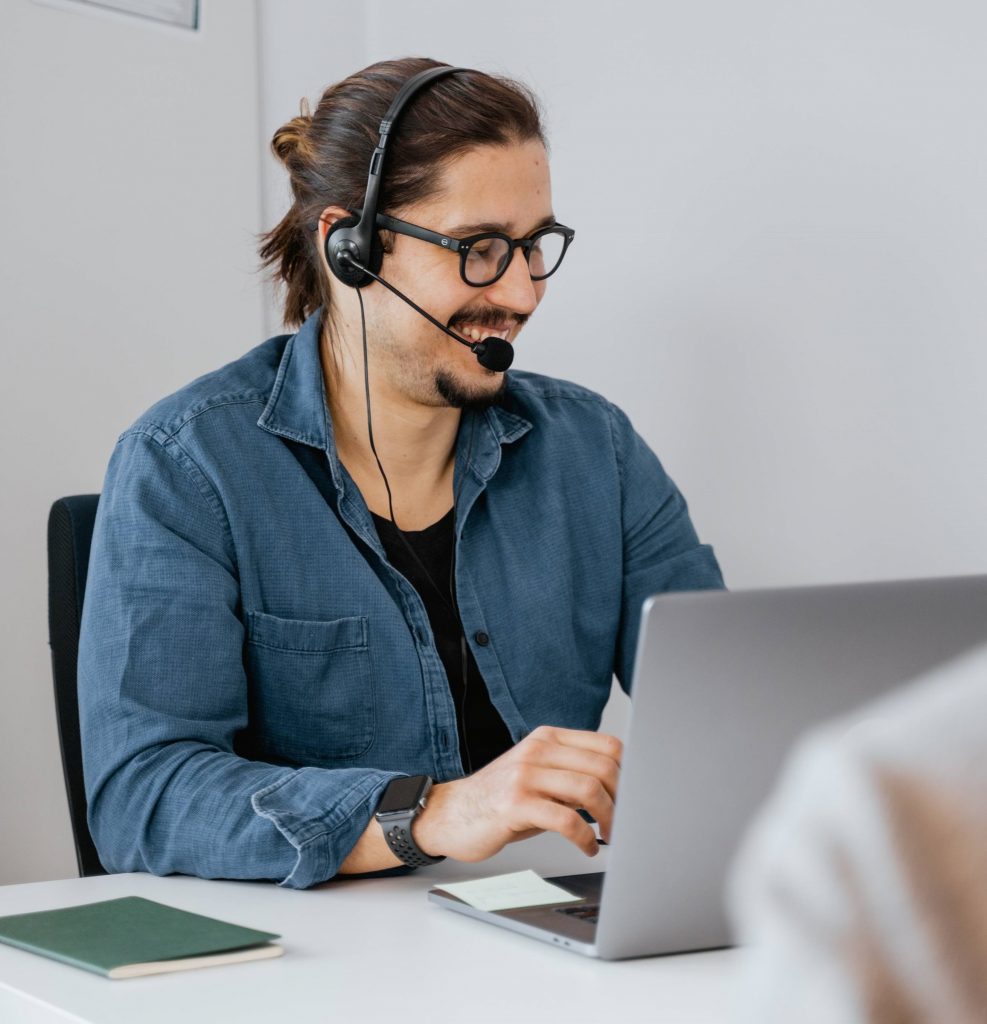 Our customer service team are available weekdays 9am to 5pm (EST)
123 S 7th Street
Cordele, GA 31015
Southwest GA United does not discriminate against someone (applicant or employee) because of that person's race, color, religion, sex (including gender identity, sexual orientation, and pregnancy), national origin, age (40 or older), disability or genetic information.
Empowerment Pathways YouthBuild is funded by a grant from the U.S. Dept. of Labor. Twenty percent of total program costs come from Southwest GA United and other sources and 80% comes from the DOL grant.
Equal Opportunity for All
In accordance with federal laws and U.S. Department of the Treasury policy, this organization is prohibited from discriminating on the basis of race, color, national origin, sex, age, or disability.
To file a complaint of discrimination, write to: U.S. Department of the Treasury, Director, Office of Civil Rights and Equal Employment Opportunity 1500 Pennsylvania Avenue, N.W., Washington, DC 20220
Call (202) 622-1160; or send an e-mail to: [email protected].