Small Business Development Services
CDFI are loan funds available to serve low-income people & communities lacking credit and/or assets.
This program helps young people ages 16-24 years old to complete their high school education, attain a GED certification
We manage and operates 103 single family affordable housing rental units in both Dooly and Crisp County.
The Housing Counseling Program provides first-time home-buyer classes and individual counseling sessions.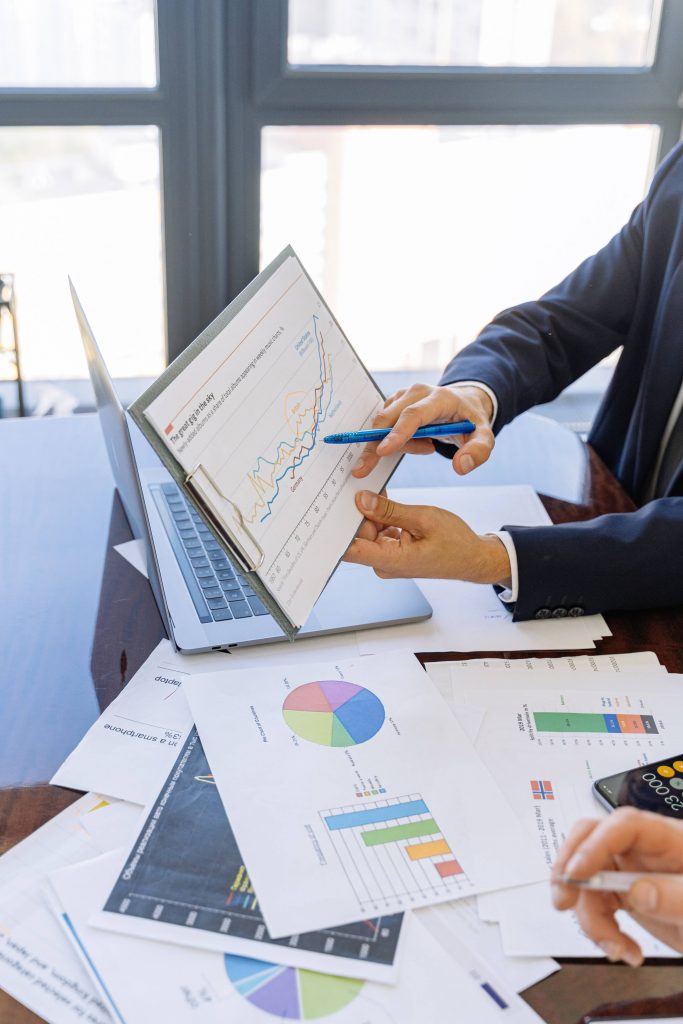 Our Manager Will Contact You
SWGAU is dedicated to helping our community reach its full potential by investing in entrepreneurs like you by financing your dream of owning a business.
With an array of lending products, we can find the funds you need for most situations. From housing repair to land acquisition, we can assist you. Contact our team today!