Small Business Loans For Low-Income Borrowers
Southwest Georgia United Empowerment Zone, Inc. (SW GA United) began in 1994 as a grassroots, community-based initiative for economic development and community improvement in Crisp and Dooly Counties in rural southwest Georgia. The two counties came together, developed a common Community Strategic Plan, and applied for federal Empowerment Zone status. Dooly County and portions of Crisp County were designated as a Round One Enterprise Community on December 21, 1994 and as a Round Two Empowerment Zone on December 24, 1998. Both designations included grant funds to implement the Community Strategic Plan. SW GA United was the not-for-profit organization created to administer those funds.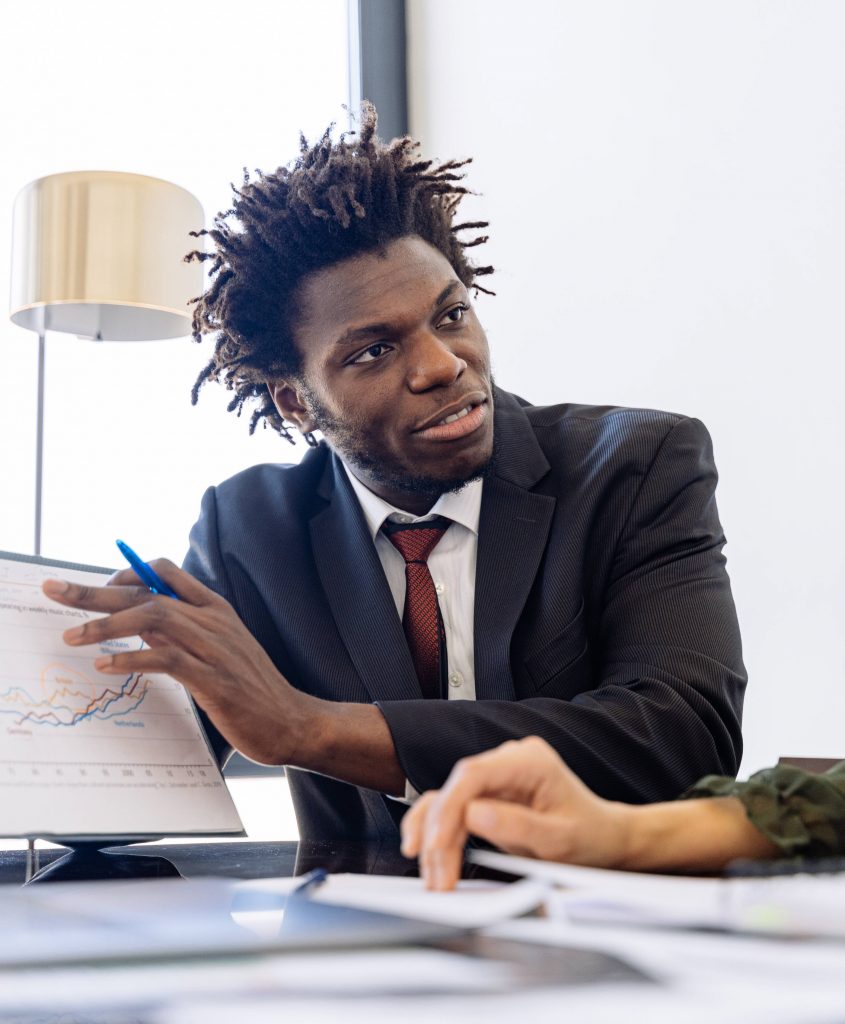 Small Business Development Services
CDFI are loan funds available to serve low-income people & communities lacking credit and/or assets.
This program helps young people ages 16-24 years old to complete their high school education, attain a GED certification
We manage and operates 103 single family affordable housing rental units in both Dooly and Crisp County.
The Housing Counseling Program provides first-time home-buyer classes and individual counseling sessions.